Water Damage Restoration Company in Orange County
Uniformed and Certified Technicians
Insurance Billed Directly
Our Services
Rewind will bring experienced, professional and certified staff to mitigate and restore your property like it was our own!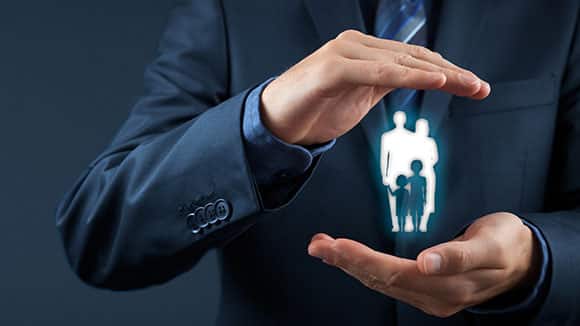 Insurance Experts
Dealing with insurance can be frustrating when you have a crisis at hand. As the experts, we handle your insurance invoicing from beginning to end!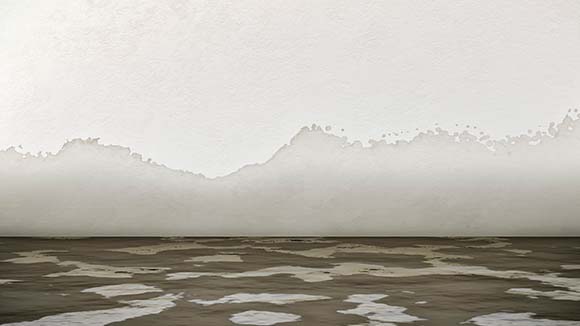 Water Damage Repair
Rewind can handle all of your residential and commercial water damage needs and will restore your property to pre-loss condition!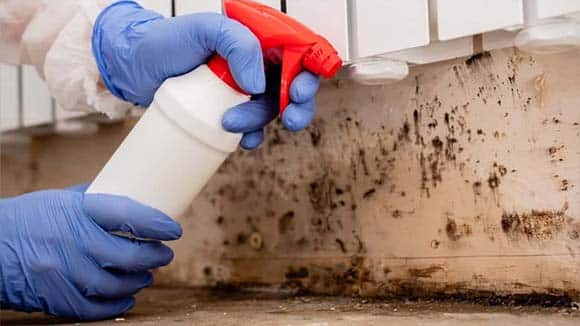 Mold Removal
Call the IICRC certified professionals at Rewind Emergency Services at the first sign of mold, we will find the source and eradicate the damage.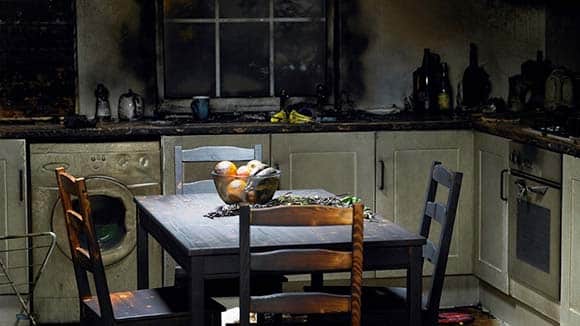 Fire Damage
Rewind Emergency Services is the fastest responding restoration team in your area with certified technicians on call 24/7 and we are the insurance experts!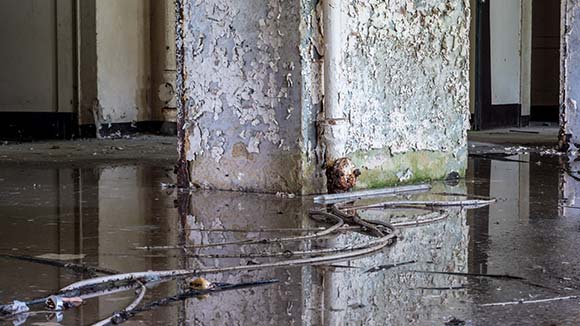 Sewage Cleanup
The Rewind Emergency Services team has the certifications, training, equipment, and experience to safely contain and eradicate your sewage loss.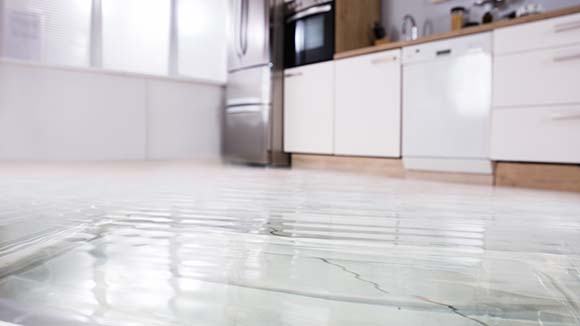 Water Clean-Up
Rewind will safely, effectively and professionally handle all of your residential or commercial losses while working diligently to ensure the least amount of disruption to your day to day life!
Why Choose Us
We work for you to protect your property, not your insurance company!
Our many years of experience ensure you have the best experience.

Every Insurance Accepted

No Charge Consultations

IICRC Certified
Let us Rewind the Damage and Restore your Property!
What Our Customers Think
From start to finish, the employees of Rewind have been true professionals. Daryl Pierce was my contact person, and he was waiting at the job when I arrived. Throughout the entire restoration, he was readily available. Phone inquiries and questions were answered promptly. I have no reservations in employing Rewind again.
M.C. Mikulics
We woke up to a huge leak in our kitchen one morning and called Rewind. It was the best decision we ever made. Natalie and her crew are amazing. From beginning to end they were super professional, responsive, and most importantly, remediated all the damage. Don't try and do this on your own or deal directly with your home owners insurance. Do yourself a favor and call Rewind. Best decision we made in this unfortunate situation.
Anonymous
Had a leak in my bathroom and significant water damage. Called them and Darryl came right over. Gave me a quote that was significantly less than other quotes I received. But most importantly Darryl was very patient with explaining all my options and his team came over right away to fix the problem.
Ani V.

Call Us Today
We work for you to protect your property, not your insurance company!
Let us use our many years of experience ensure you have the best experience!
24/7 Call Now!
714-494-9940
Our Certifications