Water Damage Orange County CA – Water Removal, Cleanup and Repair Services

• 24/7 live calls
• Immediate response
• Free estimates
• We bill directly to insurance
• Clean, uniformed and experienced technicians
We work with all insurance companies – you have the right to choose the company who performs the work at your property!
Rewind Emergency Services is a full-service water damage restoration company, responding to water damage in Orange County CA and the surrounding areas. We are specialists dedicated to helping Orange County residents and businesses get their homes and property back to pre-disaster condition. We commit to serving the best interests of our customers with integrity, honesty, and professionalism and will treat your property as if it was our own, with the utmost respect and care. The Rewind team of water damage experts are on call every day, 24/7, so when water damage in Orange County strikes, we are there to recover your property.
Orange County Water Damage Cleanup & Removal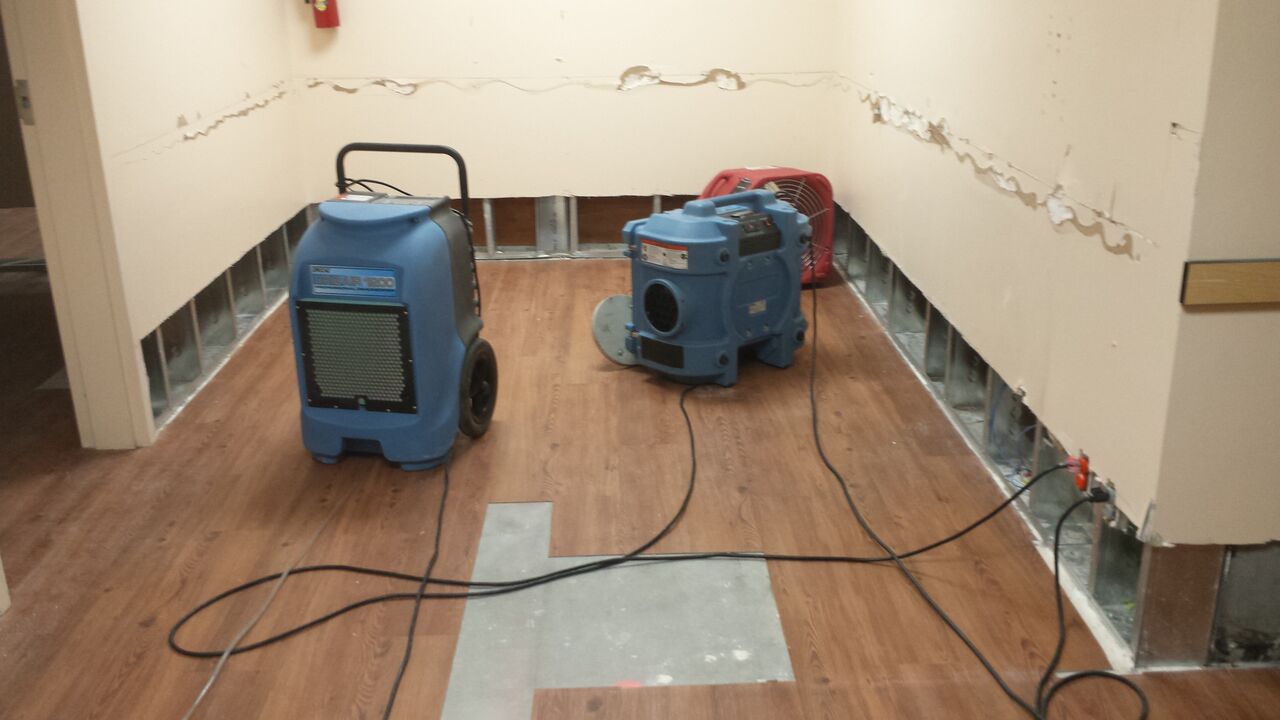 Being a property owner is an amazing feeling – until things go wrong! Property damage comes in many forms: water damage, smoke and fire damage, mold infestation, and even sewage backups can threaten the ease of your daily routine. The good news is that you can always call Rewind Emergency Services. Rewind Emergency Services will handle all of your water damage cleanup throughout Orange County and the surrounding area. From water removal and extraction to complete restoration, from any emergency that may arise, whether it be broken or leaky pipes, sink overflow, toilet overflow, refrigerator, washing machine, water heater, or dishwasher malfunction. Our water restoration technicians are highly trained and certified in the latest home restoration and remediation techniques and technology. You can be confident that you have placed your most valuable possession in good hands.
Sewage Cleanup in Orange County CA
Rewind Emergency Services will handle your sewage cleanup and removal. A sewage leak on your property is not only nasty, but it can also present a serious biological hazard to anyone unfortunate enough to come into contact with it. When dealing with sewage damage, no matter how small, it is always best to call in a professional.
At Rewind Emergency Services, we make safety a priority. Our service technicians have all undergone the rigorous safety training in sewage cleanup and removal. Under no circumstances should an amateur or laymen attempt to deal with a sewage cleanup effort without the aid of a professional. The risk of illness, further contamination, and improper cleanup is just too high. The service technicians at Rewind Emergency Services have the specialized cleaning agents and equipment that will leave your home or business safe, clean, and sterilized in the aftermath of a sewage damage emergency. Call (714) 494-9940 right away if you need sewage removal.
SERVICES OFFERED:
Water damage often comes without warning. It can be something as simple as a frozen pipe in the wintertime, a failed sump pump, or just water that has come in from outside. No matter where the water is coming from, you need to take fast action to stop it from getting worse. Even a slow, small leak can wreak havoc if it goes untreated long enough. Call Rewind Emergency Services at (714) 494-9940 to inquire more today!
The only thing worse than water damage is contaminated water. There are very few things that are as unpleasant as dealing with a sewage backup on your property. While sewage emergencies have many causes–everything from backflow to burst pipes–the top priority is always containment and safety. The employees at Rewind Emergency Services have all undergone rigorous safety training and possess the equipment necessary to minimize personal risk when dealing with dangerous contamination.
Most people consider the presence of mold to be annoying, but not life-threatening. The fact is, mold can be both. Mold is often detected because of its musty odor, the appearance of green or black spots, or fuzzy growth. The problem is that once these characteristics become apparent, the damage is already done!  Mold colonies favor environments where the humidity is above 45% and there is little disturbance. Whenever water damage takes place, there is nearly always a spike in humidity. Call us today to take care of your mold remediation needs.
Fire and smoke damage can be difficult to deal with, especially since it often causes water damage along with it. The smoke and ash from the fire can migrate from place to place on the air currents, and your air ducts can carry smoke and soot into areas that the fire doesn't reach. If your home or business has suffered fire damage, even if it's minor, call the professionals at Rewind Emergency Services to erase the damage.